AH BOOKS Publishing AB is a young publishing company which lives by the motto "For the love of dogs". Most of our books are by Anders Hallgren Psychologist, MSc, considered to be the world's first dog psychologist. His 30+ books focus on positive dog training and have to date helped dogs and dog owners around the world. They are a treasure chest of knowledge and expertise founded on ethics and modern research in ethology and psychology. Many of them are also used as reference books in the field.
Other authors are now being added to our roster.
Foreign rights licensing available.
Contact: Susanne Wigforss, Publisher
E-mail: info@ahbooks.se
Telephone: +46 73-9411558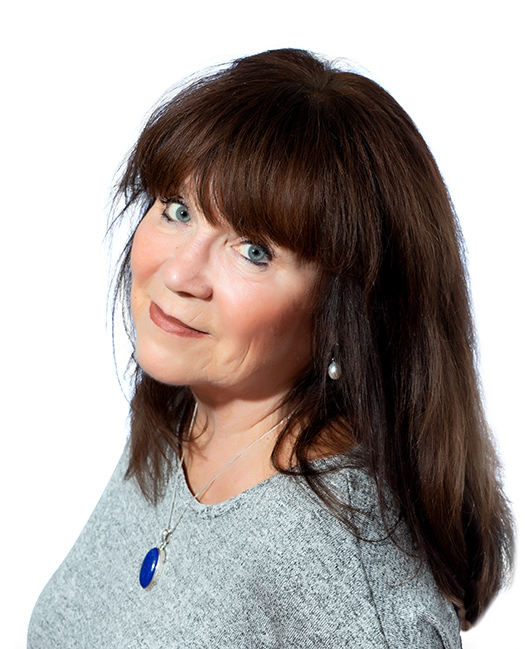 Susanne Wigforss, Publisher